Brought to you by HotYogaSecrets.com
What is Hatha Yoga? | What is Yoga? | Episode 1
John Smiley
Jun 02 2010
Welcome to "What is Yoga?", brought to you by HotYogaSecrets.com.

The What is Yoga podcast brings you tips, techniques and strategies from leading instructors, authors, and yogis on the topic of Yoga. Join us each week to discover helpful techniques, advice and tips to help you develop your yoga practice.

Today's topic is Hatha Yoga.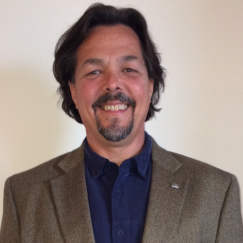 About John Smiley
Click here to see the full author's profile
Recent Episodes
What Are The Best Yoga Classes For Me | What is Yoga | Episode 10
What is Yin Yoga | What is Yoga | Episode 9
What is Vinyasa Yoga | What is Yoga | Episode 8